We highly recommend the following dynamic women who continue running live workshops and speaking around the country about the ways in which women can solve their immediate problems and further their long term goals by learning the tricks and tips that make them powerful negotiators on their own behalves.
Dr. Yasmin Davidds is an international best- selling author and negotiation expert specialized in teaching women's the intricacies of effective negotiating. As one of the top leading female negotiation experts in the U.S. and Latin America, Yasmin has trained and consulted thousands of corporate leaders in over 200 blue chip companies throughout 22 countries in the art and skill of negotiation.
Selena Rezvani is a recognized author, speaker, and consultant on leadership. Her newest book, Pushback: How Smart Women Ask — and Stand Up — for What They Want, focuses on the unmatched power of negotiation skills in women's career advancement.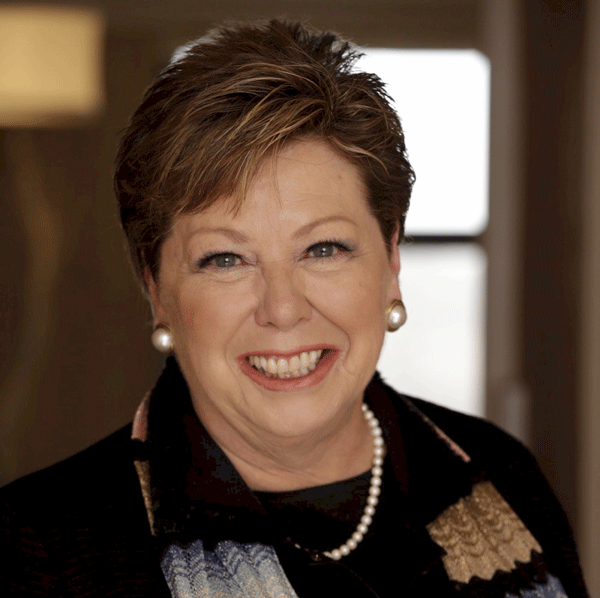 Co-author of Her Place at the Table and Nice Girls Just Don't Get It, Carol Frohlinger is an internationally known speaker on the ways women can negotiate with authenticity to achieve their maximum personal and professional potential. Her depth of expertise and unique perspectives have empowered thousands of women to negotiate more confidently, competitively and competently in all aspects of their lives.
Sara Laschever is the co-author, with Linda Babcock, of Women Don't Ask: The High Cost of Avoiding Negotiation and Positive Strategies for Change and Ask for It! How Women Can Use the Power of Negotiation to Get What They Really Want. Professors Babcock and Laschever are the original inspirations for She Negotiates. Laschever lectures and teaches workshops about women and negotiation and women's challenges in the modern workforce for corporate audiences, colleges and universities, law firms, government agencies, and women's leadership conferences in the U.S. and around the world.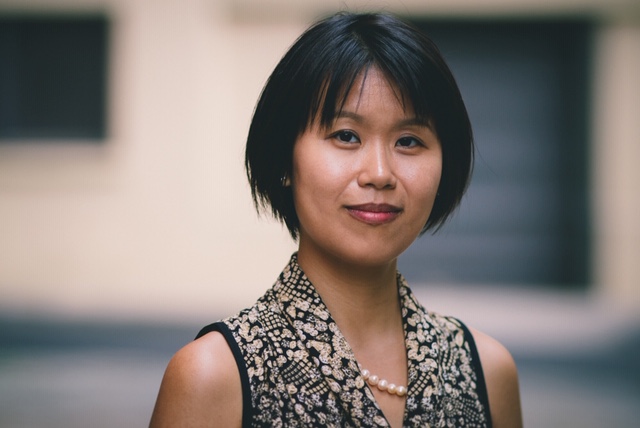 Jamie Lee helps smart women in male-dominated industries who hate office politics get promoted and better paid without throwing anyone under the bus.
As a coach and speaker, Jamie teaches a simple but powerful framework that blends the best of win-win negotiation strategies and mindset coaching, so her clients lead, influence, and negotiate from self-confidence and authentic power.
Jamie is a dynamic speaker who draws from her experience growing up as an immigrant latch-key kid in America, closing her wage gap in finance and tech, and training as a She Negotiates consultant. She leads fun and interactive workshops on:
• How to Lead Strategic Conversations
• How to Set Boundaries at Work
• How to Advocate for Positive Change
For more information go to www.jamieleecoach.com