Sophisticated People Need Sophisticated Advice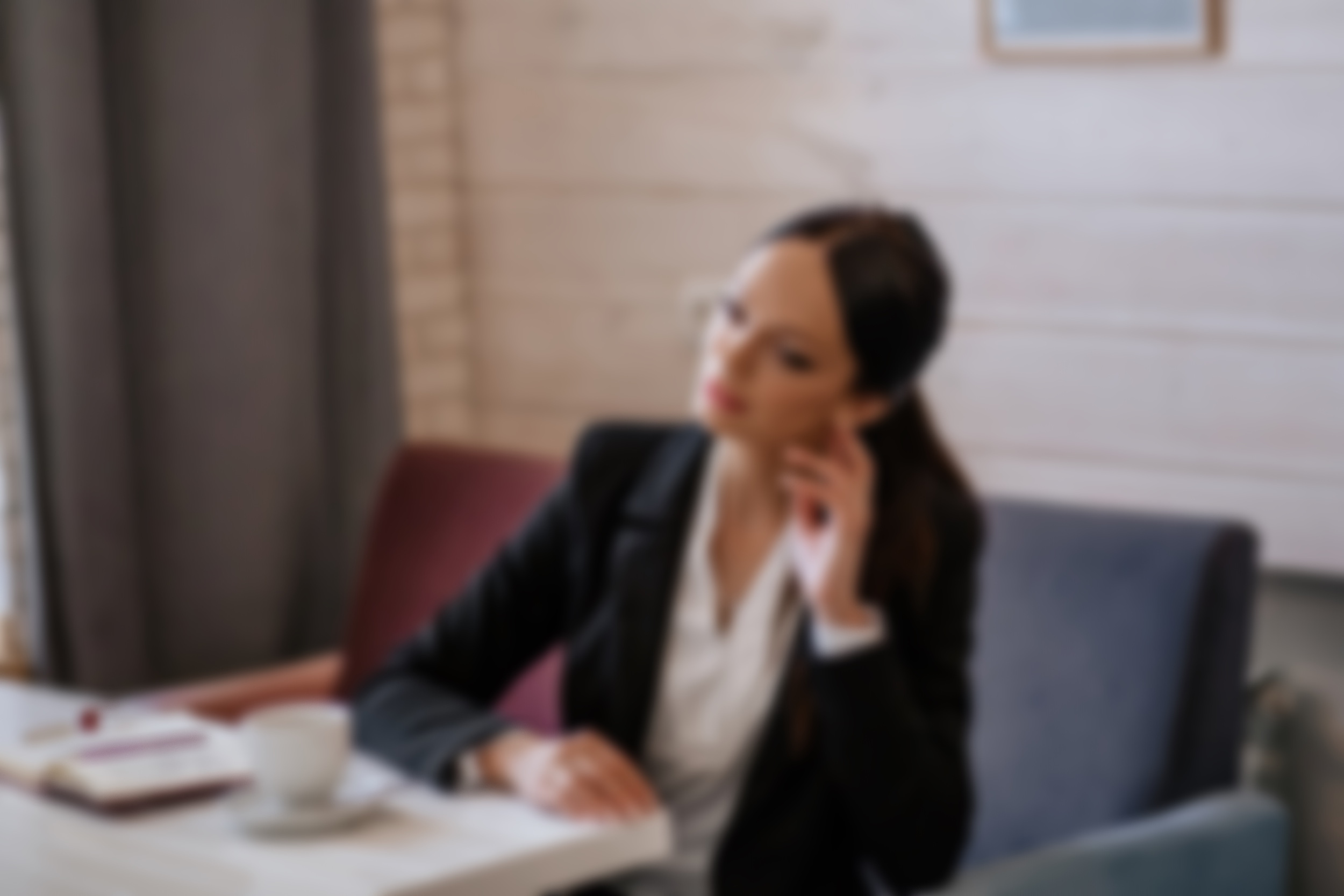 Let us help you regain it
"I was looking for someone to help me negotiate a deal with extremely sophisticated people," my client said. "I'd negotiated my prior compensation by 100% but this new position was with an international conglomerate reporting to the CEO. I needed savvy business advice, not just how to research my market value. You're the only negotiation consultant I found who I thought might be able to stand up against them. Then I booked one of those fifteen-minute calls (now a fifty buck initial consult) and I immediately knew you were the one with the savvy to help."
That's not exactly what she said, this young business woman unicorn. I wish I'd recorded it! Because she's what the marketing gurus call my "ideal client." Not because she can pay the highest fee I can reasonably charge. I gave her a discount, actually, because she was so young and I underestimated her ability to pay [note to self: don't do that again]. But I knew I could help her. We clicked and frankly I felt privileged to help her negotiate another 100% or 200% increase.
Doing My Job for Half an Hour is the Best Way to Know Whether I Can Help You
My client knew I could help because I don't just negotiate a fee for services in a fifty buck consult. I do my job. I want to help even if we don't agree to work together. I gather the facts, assess my callers' strengths and weaknesses as well as those of their existing or prospective employer and suggest a course of action. Usually saying "this is off the top of my head" and then outlining how I work with my clients.
That half hour is the most effective way I have to find the people who can use all of me. My litigation and trial instincts, my knowledge of business, my natural empathy and my passion to reduce every woman's wage gap whether she hires me or not. And if you can't afford my $450 hourly fee, I'll either negotiate it or send you to someone I respect who also charges less than I do.
Yes, I'm bragging.
I know I'm bragging because it still makes me intensely uncomfortable to do so. Because it crosses gender boundaries. The kind of boundaries that keep women from beating their own drums. I know the difference because I spent a lifetime in a male-dominated legal specialty - commercial litigation on bet-the-company disputes. But I'm bragging here because you'll never know what I can do for you if I don't. I want you to know that I can bring focus, insight and a tremendous negotiation-career plan to move mountains. Including the ones you don't know are there.
So book a half hour call to see whether I can help you solve the challenges that are specific to you, the needs of your negotiation partner, the state of the economy and whatever additional constraints you face that aren't standard connect-the-dots problems.
You can book me here.
Let's get you making what you're worth on a career track that fits you like a tailored business suit. Let's do it now. While you're thinking about it and wondering whether I'm too braggadocious for you. .