I Just Don't Know What I'm Worth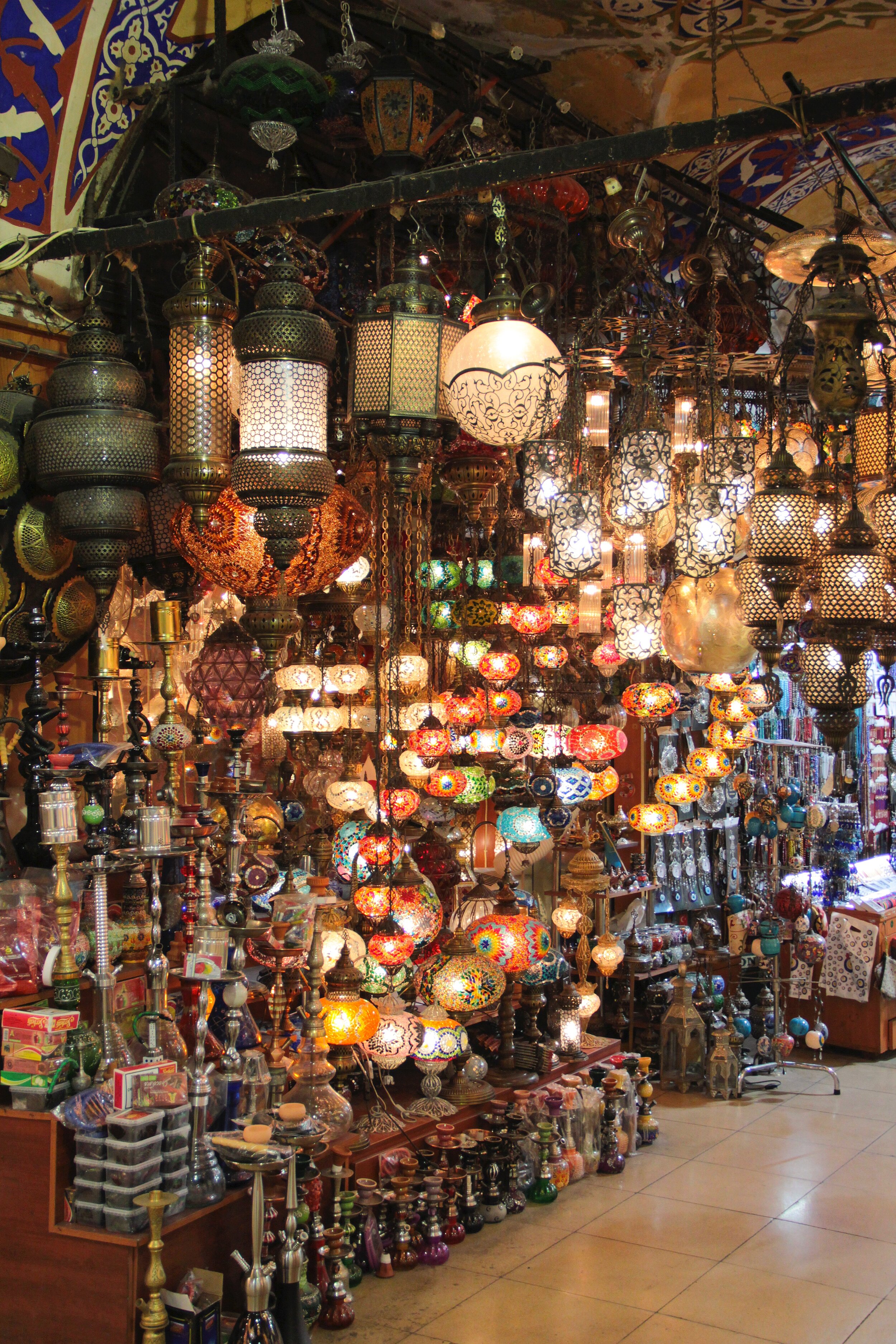 Free yourself from the uncertainties of bargaining in a foreign bazaar
I've been advising women to ask for truly competitive compensation for a dozen years now. I've sent clients to payscale.com, salary.com, and some new app entrants like Fishbowl where you might or might not actually talk to another professional in your field about your individual market value.
Despite the availability of free salary data, it's actually getting more and more difficult to nail your price because job titles, pay bands and entire industries are changing (or being created) at the speed of technology.
What to do?
Supercharge your negotiation
I began referring all my clients to 81cents.com from the moment I learned about their service. Tailored. Personal. Reliable. Trustworthy. And a hell of a way to say, "I've consulted with professionals in the field. They've told me that competitive compensation for this position is . . . . $150K with stock options and a 30% bonus or $250K with Restricted Stock Units vesting over a four year period with a one-year cliff."
I've met several times with the founder of 81cents.com, Jordan Sale, and have repeatedly told her that I believe 81cents is the future. So I'm very excited to announce that She Negotiates has partnered with 81cents to help you answer the question "what am I worth" once and for all.
Until the end of September, if you send me your 81cents.com report, I'll give you an hour consultation free of charge. Just book an "existing client" appointment here and email your 81cents report to victoria@shenegotiates.com.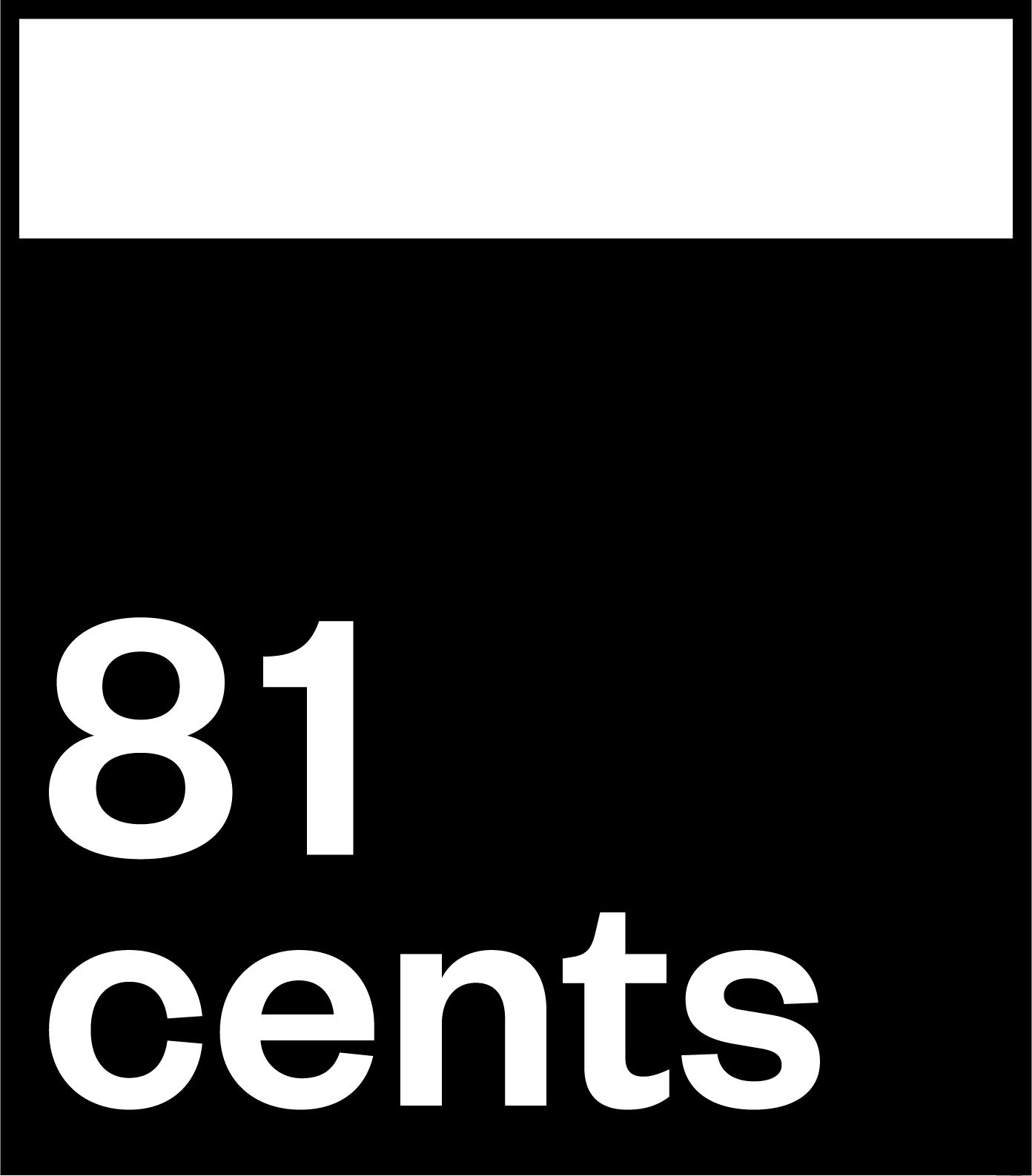 The 81cents Mission
81cents is dedicated to helping women and underrepresented minorities get competitive pay by providing its clients with personalized compensation feedback, market data, and career advice from professionals, recruiters, and hiring managers in their field.
If you're a junior software engineer, 81cents will match you with eight to ten senior software engineers and technical recruiters to advise on the fairness of your current pay, your offered pay or the pay you want to ask for when your employer loads you up with new job duties and no raise.
It's simple. It's powerful. It's ridiculously affordable. It produces results.
In the short time 81cents has been operating, it has helped 190+ women and underrepresented minorities negotiate an average increase in their pay by 16%. You of course are not average. You never have been.
The clients I've sent to 81cents have increased their pay by as much as 40% and more. I've always been proud of the results my clients achieve but 81cents has super-charged their outcomes. Nearly everyone I've sent for an 81cents analysis has exceeded my pre-81cents' results.
81cents has a network of 800 expert reviewers so you're likely to get the opinions of people not only in your field, but often in your company and at or above your pay grade. And if you're not a junior, mid-level or senior engineer but a granular supply chain data strategist, 81cents will reach out to its network to find an expert in your niche.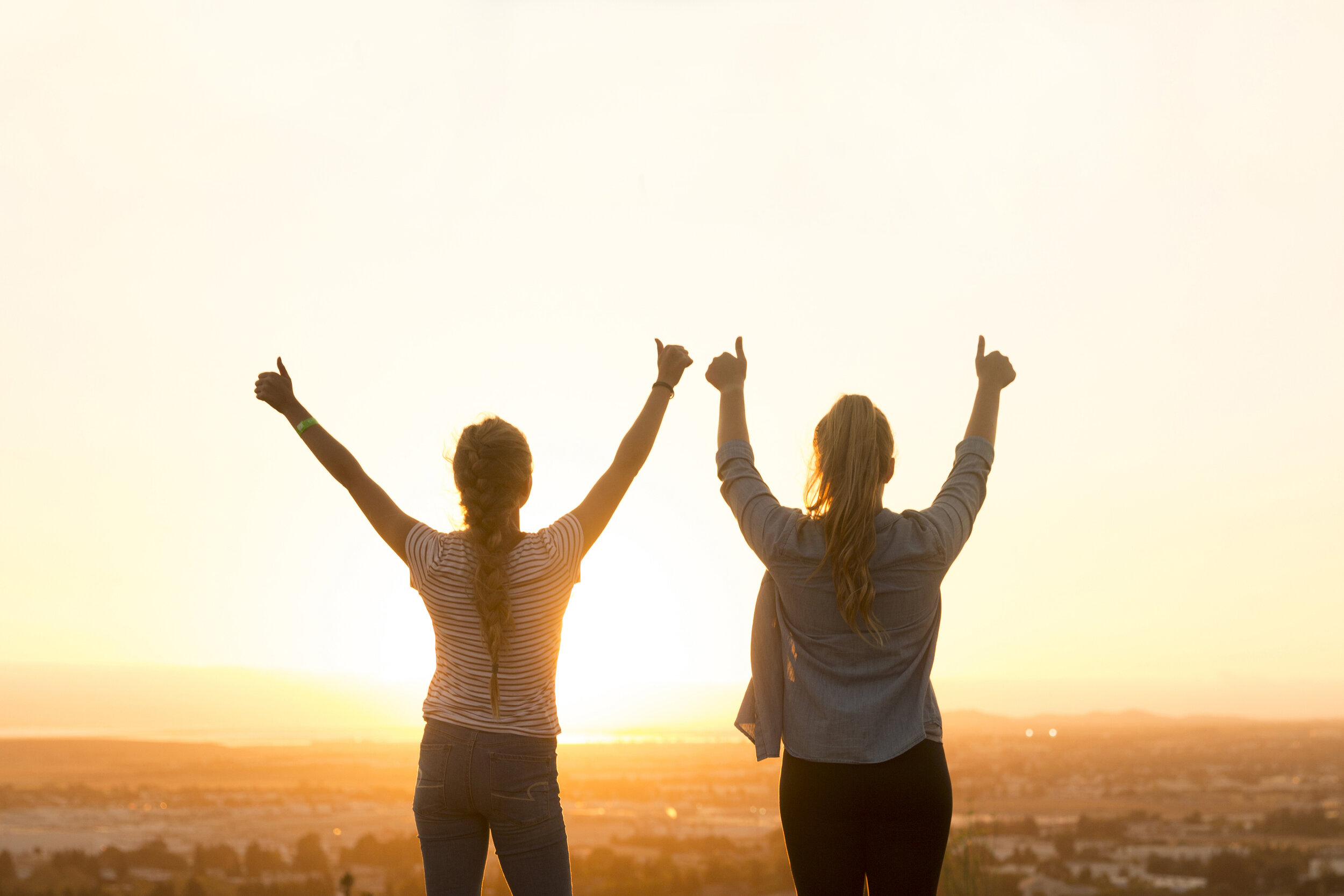 Don't wait to learn your market value. Knowing it now will give you the time you need to create a strategic career, promotion and compensation plan.
During those months between receiving your report and screwing up the courage to ask, you can source your inside sponsors, evaluate your contributions to increased revenues or significant cost savings, create your own personal Board of Directors, learn more about your company's pay bands, and network your way up the ladder to the person who can green light the beginning of your life without a pay gap.
What do you have to pay for this?
95 Bucks!
For $95, 81cents will build you a 25-page report of personalized feedback, tactical advice, and market data from professionals, hiring managers, and recruiters in your field.
If you don't have a better understanding of your market value based on that report, 81cents will refund your money.
I frankly don't know how they provide the service they do at the price point they've set. But don't let anyone tell you that you can get the same information free at glassdoor.com, payscale.com or salary.com.
There is simply no service of which I'm aware provides you with the tailored information and advice that 81cents will.
I frankly don't know how or why they do it as inexpensively as they do. But until they realize that the market value of their reports is $500per, run on over the get yours today.
I guarantee you it will be the best 95 bucks you've ever spent.